Favorite?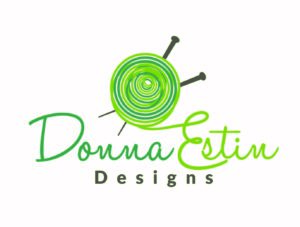 Donna Estin is a Certified Master Knitter who lives and designs in Maryland on the Chesapeake Bay. Donna designs artistic knitwear with intricate designs that can be worn daily and specializes in blending creative stitches into comfortable, modern sweaters. Discount codes for patterns are available to members of Donna Estin Designs by signing up on the website.
https://www.donnaestindesigns.com
Some items featured on Yarn Database may include affiliate links. Yarn Database earns a commission from these links that is used to further this site's goals of inclusivity and accessibility. This commission does not affect the seller's income.
Features
This maker's artistry has the following features. To see other makers in this database who offer the same features, click the links below.