Favorite?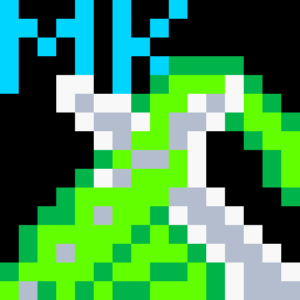 Emily Anne Davies is a NY-to-UK immigrant designing knitting patterns in South Yorkshire. Their favorite things to knit are fingerless gloves, hats, and toys. Most of their patterns are free through their website, Mercurial Knits. They hope to start designing garments in addition to toys and accessories soon.
https://www.mercurialknits.com/
Sample Pattern Gallery
To see all patterns by this designer, use the URL above.
Below are photos of a few representative patterns (with direct links to pattern pages) to give you a sense of the designer's work.
*Starred links do not result in a commission to Yarn Database. Long story. I'm in the process of replacing these affiliate links.
Features
This maker's artistry has the following features. To see other makers in this database who offer the same features, click the links below.
Inventories and links change frequently, so Yarn Database will always be a bit of a UFO. Do you have a minute to
offer corrections to this information
?