Favorite?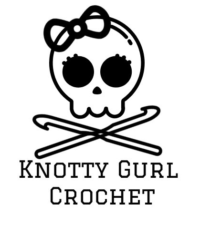 Bethany is the Toronto-based small-batch dyer behind knottygurlcrochet. Bethany is also a crochet and knitwear designer. Sales are presently through a LYS in Toronto, with an online shop coming soon.
https://instagram.com/knottygurlcrochet
Features
This maker's artistry has the following features. To see other makers in this database who offer the same features, click the links below.