Favorite?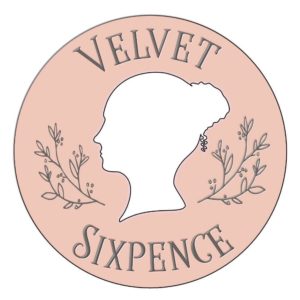 Vix is the Nottingham dyer behind Velvet Sixpence. The shop specializes in semi-solid colors on wool and wool/silk blends. Colors are quite nice in both the semi-solids and the variegated fiber. Although Vix warns that sometimes shop inventory is low, at this writing, there's a lot to see. Velvet Sixpence is currently shipping only to the UK.
http://velvetsixpence.etsy.com
Some items featured below may include affiliate links. Yarn Database earns a commission from these links that is used to further this site's goals of inclusivity and accessibility. This commission does not affect the seller's income.
Sample Yarn/Fiber Gallery
To see all yarn/fiber by this maker, use the URL above.
These photos are presented to illustrate the maker's personal style and color aesthetic. They may not reflect current stock.
Features
This maker's artistry has the following features. To see other makers in this database who offer the same features, click the links below.