Favorite?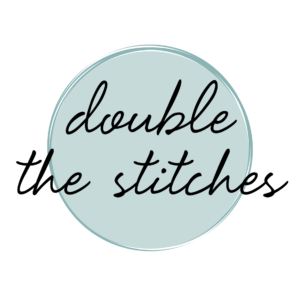 Jessica is the knit and crochet designer at Double the Stitches. "Whether you're a knitter or a crocheter, I know you'll find something you'll love to create in my collection of patterns," Jessica says. "I'm drawn to designs with a touch of texture in classic pieces you'll love to wear. I truly enjoy both fiber arts equally, and it makes me so happy to be able to design beautiful pieces everyone can enjoy." Jessica's patterns are available through the site and through Ravelry. Be careful to choose Website Shop from the Patterns dropdown. The website shop contains well-marked links to Ravelry as a purchasing alternative and to the list of projects made from each pattern.
https://doublethestitches.com
Some items featured below may include affiliate links. Yarn Database earns a commission from these links that is used to further this site's goals of inclusivity and accessibility. This commission does not affect the seller's income.
Features
This maker's artistry has the following features. To see other makers in this database who offer the same features, click the links below.