Favorite?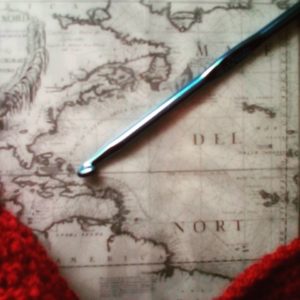 Transatlantic Crochet is the project of a cosplay pattern designer based in Iceland. Lots of fun stuff here, from magical creatures to garments fit for a prince. Note: Some of the free patterns go directly to the PDF on Ravelry. No Ravelry design elements are visible, only the actual PDF.
http://transatlantic-crochet.com
Sample Pattern Gallery
To see all patterns by this designer, use the URL above.
Below are photos of a few representative patterns (with direct links to pattern pages) to give you a sense of the designer's work.
Features
This maker's artistry has the following features. To see other makers in this database who offer the same features, click the links below.