Favorite?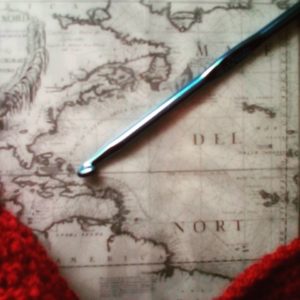 Transatlantic Crochet is the project of a cosplay pattern designer based in Iceland. Lots of fun stuff here, from magical creatures to garments fit for a prince. Note: Some of the free patterns go directly to the PDF on Ravelry, but no Ravelry design is displayed. It is literally just the PDF of the pattern.
http://transatlantic-crochet.com
Features
This maker's artistry has the following features. To see other makers in this database who offer the same features, click the links below.
Inventories and links change frequently, so Yarn Database will always be a bit of a UFO. Do you have a minute to
offer corrections to this information
?