Favorite?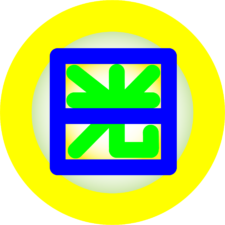 Tennessee designer Duke Akiba creates beautiful colorwork designs in English and Japanese for Pride- and nature-theme items, from hats to drink cozies.
https://dukeofnikko.com
Features
This maker's artistry has the following features. To see other makers in this database who offer the same features, click the links below.
Inventories and links change frequently, so Yarn Database will always be a bit of a UFO. Do you have a minute to
offer corrections to this information
?