Favorite?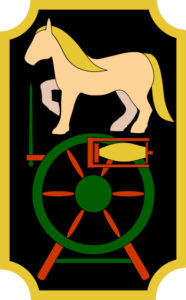 Horse 'n' Round Studio is a maker of yarn, spinning/felting supplies, and finished items. "I also have some original knitting and crochet patterns, as well as a woodworking pattern for a historical Swedish band loom," this maker says.
https://www.horse-round.com
Features
This maker offers the following items and qualities. To see other makers who offer the same, click the associated link below.
Inventories and links change frequently, so Yarn Database will always be a bit of a UFO. Do you have a minute to
offer corrections to this information
?