Favorite?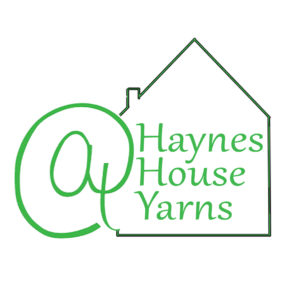 ​AT Haynes House Yarns is a company born out of family, community and fun. The brainchild of Terri J. Haynes, AT Haynes House Yarns is home to vibrant colorways and innovative projects bags and more. AT Haynes House Yarns is a Black woman-owned business operating out of Fort Washington, MD near the nation's capital. Owner Terri J. Haynes is a graphic artist, writer, wife and mother.
https://athayneshouseyarns.com/
Some items featured below may include affiliate links. Yarn Database earns a commission from these links that is used to further this site's goals of inclusivity and accessibility. This commission does not affect the seller's income.
Features
This maker offers the following items and qualities. To see other makers who offer the same, click the associated link below.