Favorite?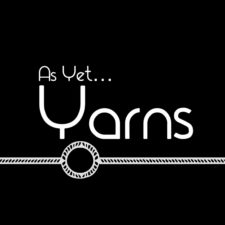 Sarah is the dyer and accessory maker at As Yet Yarns. Sarah has lots of ready to ship yarn and accessories, and is happy to discuss custom orders.
https://etsy.me/2X19RYS
Sample Accessories
To see all accessories by this maker, use the URL above.
These photos are presented to illustrate the maker's personal style and aesthetic. They may not reflect current stock.

Iridescent Hearts


Heart and Gemstone


Gemstone Markers


Rose and Gemstone

Features
This maker offers the following items and qualities. To see other makers who offer the same, click the associated link below.