Favorite?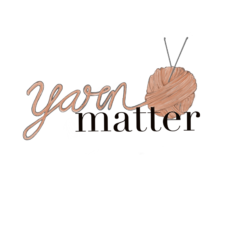 Erin Battle is the designer and dyer at Yarn Matter. "I design crochet patterns, and I dye yarn using natural materials," Erin says. "I am very eco-conscious and want to support sustainable practices, so the yarn that I dye is non-superwash."
https://yarnmatter.com
Some items featured below may include affiliate links. Yarn Database earns a commission from these links that is used to further this site's goals of inclusivity and accessibility. This commission does not affect the seller's income.
Sample Yarn/Fiber Gallery
To see all yarn/fiber by this maker, use the URL above.
These photos are presented to illustrate the maker's personal style and color aesthetic. They may not reflect current stock.
Features
This maker's artistry has the following features. To see other makers in this database who offer the same features, click the links below.