Favorite?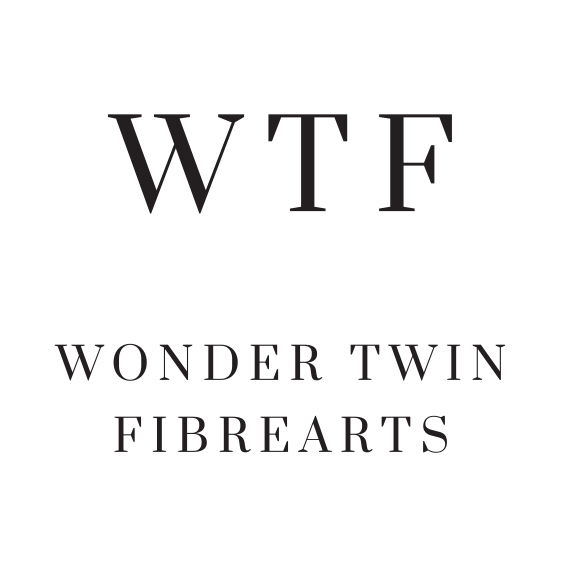 Wonder Twin Fibrearts is the culmination of two slightly obsessed fibre fanatics, each with their own unique set of "super powers." "Between the two of us, we have 7 kids, 2 spouses, a dog, a cat and a hamster … our own Justice League if you will," Chelsea says. "We collaborate and build on ideas together just like our namesakes."
http://www.wondertwinfibrearts.com
Follow on Instagram:
@Wondertwinfibrearts
Features
This maker's artistry has the following features. To see other makers in this database who offer the same features, click the links below.