Favorite?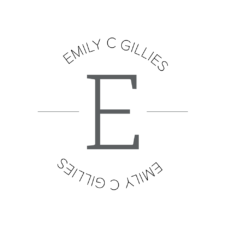 Canadian yarn and fiber dyer Emily C Gillies offers beautiful spindles, too. Products are available online and from shops across Canada.
https://www.emilycgillies.ca
Features
This maker offers the following items and qualities. To see other makers who offer the same, click the associated link below.
Inventories and links change frequently, so Yarn Database will always be a bit of a UFO. Do you have a minute to
offer corrections to this information
?